OMC Special Offer with Revival Direct
What do you get for your £1.10 per day?
£25.00 per month per person and £40 per couple*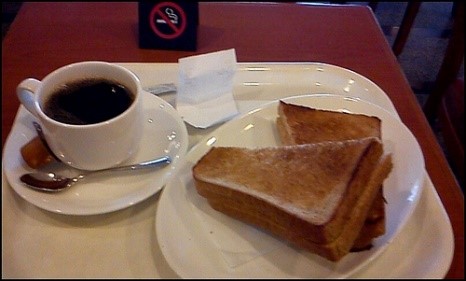 A retainer with Spring Solicitors LLP will offer you the following benefits starting now!
Your Day Trip to OMC in Bournemouth on April 15th 2017, is offered at £7.50 per person if you subscribe to our retainership.
Your Return Trip is £20.00 (return) for the entire conference. 'Door to Door' Revival will pick you up from your Parish on April 13th and return you on April 15th 2017 from the Bournemouth International Centre.
Travel payments to be made to Revival Direct on www.revivaldirect.co.uk follow the link once you have signed up
You will also have the following benefits delivered, once your second payment is received no later than March 14th 2017.
You will have Spring Solicitors acting for you, and on call for the next 12 months in the following areas:mployment Law
Family Law (Care proceedings and Financial remedy proceedings)
Landlord and Tennant agreements
Evictions /Disrepair
Public Housing
Immigration (Corporate immigration)
Contract agreements (Reviewing agreement)
Commercial agreements / Tax Tribunals
Road Traffic Accidents
You also get a monthly newsletter in all our key areas of law.
One free half hour consultation, each month of your membership (12 months)
You have on going telephone advice for 30 minutes each month.
Advice with regards grievances and disciplinary hearings alongside your union rep or as your contract allows.
Attendance with all internal appeals (25% off to subscribers)
Tribunal representation (25% discounted) * depending on the number of days of hearing.
Discount on all Coach Travel for your church or yourself
One free month added to your subscription for every introduction to us.
PLEASE MAKE YOUR PAYMENT HERE FOR YOUR RETAINERSHIP OF £25.00 per person or £40.00 per couple.